Handy Tips to Help You Improve the Health of Your Wealth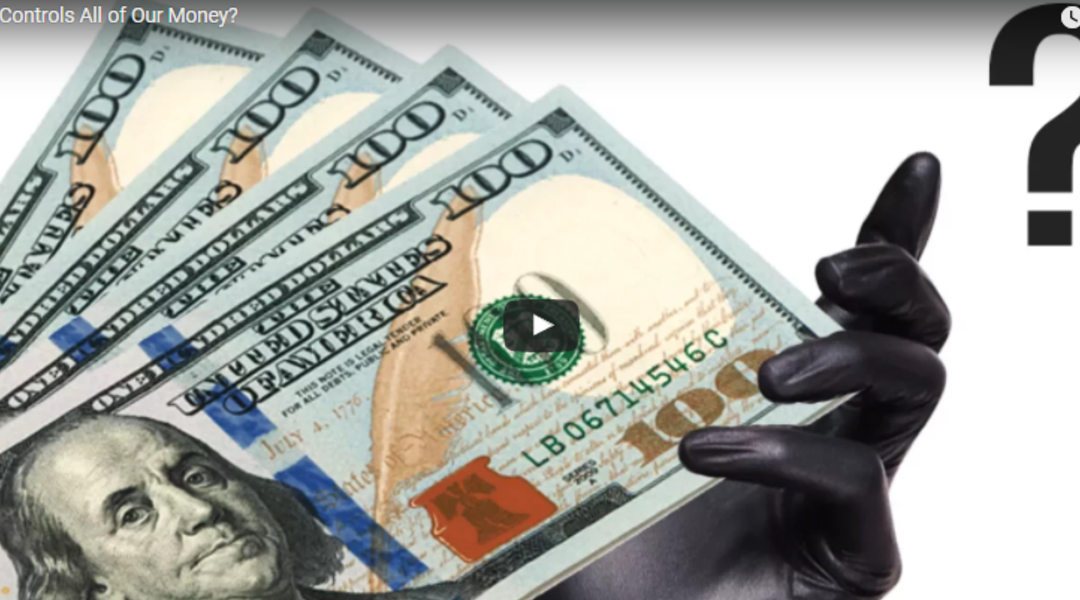 Most people go to school to get to university just to get a job to trade hours of their lives for money. But where does money come from, and who really controls all of our money?
Take the time to watch this 21 minute video and learn the truth. I won't steal the video's thunder (ColdFusion can explain it way better than me) but I reckon there is a strong chance you will be surprised and possibly scared by the answer.
read more